With our Growth Intelligence Platform™ you can
Generate customer and market insights to guide growth decisions

Visualize customer portfolio dynamics to see customer segment linkage to profitable revenue streams

Scenario planning that target the segments most likely to deliver profitable growth

Access signal-rich data to find HVC look-a-likes in the market for your offerings

Link your programs to customer growth outcomes for investment optimization

Access thought leadership and a dedicated community to enhance capabilities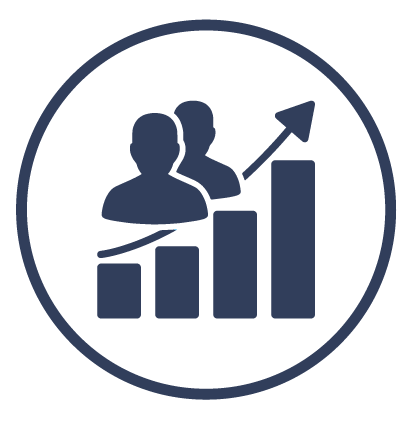 Growth Executives
As a leader responsible for growth, you are looking for
Customer data, insights and tools to deliver reliable growth strategies and plans

Go-to-market team alignment and collaboration with a common customer-centric dashboard

Predictable, reliable revenue gains in the short-term that deliver competitive advantage

World-class customer experiences and solutions that better meet customer needs than the competition
Modern Growth Exchange provides you with consulting and software to
Align your team to generating customer economic value, laddering up channel efficiencies and ROI to P&L driving outcomes

Illustrate how to generate more from High Value Customers HVCs and invest less on Value Degrading Customers (VDCs)

Allow access to unrivaled digital signal-rich permissioned and accurate individual (not device) data, so you can create relevant experiences that drive engagement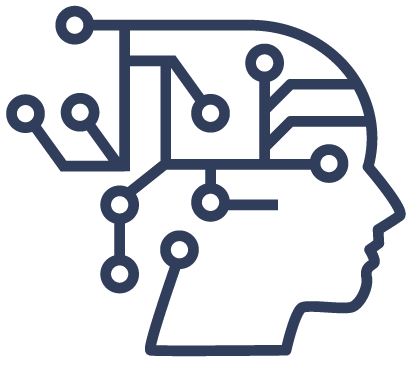 Insights and Strategy Leaders
Insights and Strategy Leaders seek a deeper understanding of where to play and how to win focused on:
Prospective and Existing Customer Segmentation, Profiles, Journeys, Feedback

Product and Solutions that Outperform the Competition

Connected experiences that deliver on the brand purpose and make it easier

Dashboards and underlying root cause analysis that enables continuous improvement
MGX has decades of providing practical insights and strategies that successfully deliver growth. We can address data issues to inform growth strategies with a high probability of success.
This is accomplished with our unique Golden Key™ that eliminates duplication and thus privacy compliance risk.
We provide access to 175MM fully permissioned adults and 24MM business executives in the US

+80% of the addressable marketplace inclusive of unmatched identity resolution with unprecedented flexibility and scale

Only MGX provides high value individual records, with lower risk and fewer duplicates, so your campaigns generate greater revenue impact with deliver better cost effectiveness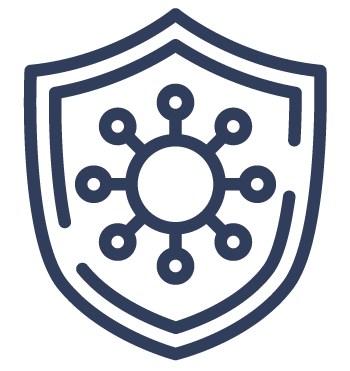 Risk & Compliance
As a risk and compliance leader you are looking to protect the privacy of individuals and ensure compliance with the ever changing global, national, and state regulations.
GDPR and CCPA/CPRA are mandating individual protections from irresponsible use of their personal data and unwanted marketing and communications. Companies that do not comply are at risk of significant fines and penalties as well as reputational damage.
Only MGX privacy-based, cookieless data and activation solutions provide you
Identity resolution so your individual data is fully permissioned

Continual data updates to maintain data accuracy and ensure maximum compliance

Access to more than 175MM permissioned and de-duplicated U.S. individuals to reduce your regulatory risk

Access to 24MM business executives maintained at a high level of compliance and accuracy

Continual data updates to maintain the accuracy, and ensure maximum compliance
Without MGX maintenance, data degrades at a rate of 2.5% to 3.5% per month compounded which can significantly impact your risk for privacy compliance.